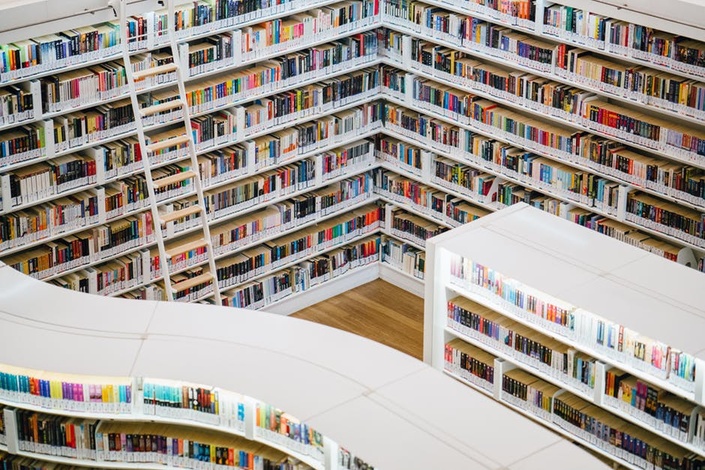 All Access Pass
Subscribe to Editage Training Academy All Access Pass
And get complete access for 1 year!
What will you get?
Over 40 Immersive and interactive courses for all stages of publication
Quizzes and assessments
Downloadable quick reference handbooks and templates
Certificates of completion for each course
Easy and flexible on-the-go learning
Topics covered in the All Access Pass
Comprehensive self-paced courses and reading material to handhold you through all stages of research and publication
List of Topics
Grab the All Access Pass at this unbelievable price and seal your commitment to learning today!
Don't worry! We've got you covered.
At an annual subscription price that amounts to only 95 cents per day—yes, less than the price you would probably pay for a cup of coffee—you can now have access to ALL of this for one whole year! As you can see, it is way more cost effective for you to purchase the annual subscription of $349!, rather than buy these learning products individually.
Pay only $0.95 a day for material that is actually worth $1664
Frequently asked Questions
Q: If I don't like the All Access Pass, will I get my money back?
A: We're sure you'll love this All Access Pass, but if you don't, we offer a 30-day money back guarantee.
Q: Will I get a certificate?
A: Yes, you will receive a certificate on request once you've completed all courses.
Q: Can I access this on-the-go?
A: Yes, you can learn on-the-go as our platform is accessible on smartphones and tabs.
Q: How many courses and handbooks can I access with the All Access Pass?
A; You can access all the courses and handbooks in our library.
Q: For how long can I access these with the All Access Pass?
A: The All Access Pass gives you unlimited access to all the courses and handbooks for a year.
Q: What will I need to access these courses?
A: One you buy the All Access Pass, all you need is a laptop, tab or a smartphone and a working internet connection. Register and begin your publication journey.
Q: Why are the courses and handbooks only in English?
A: Globally, researchers have to navigate through the publication journey in English. Whether it's submitting your manuscript to a journal or responding to peer reviewer comments, researchers need to communicate in English to become published authors.

Q: English is not my first language. Will these courses help me?
A: These courses have especially been designed to help non-native English-speaking authors globally in their publishing endeavors.
100% Money-back guarantee
100% satisfaction + effectiveness guarantee
If you're not happy with your purchase, we will issue a full refund.
Your Instructor

Part of Cactus Communications' R ecosystem of tools and solutions for researchers, R Upskill is a learning platform that comprises of the largest collection of researcher-focused programs, developed by top academic experts. Learn anytime, anywhere with bite-sized online programs on research writing, journal publication, career development, science communication, funding, researcher wellness, and more. Our multi-format programs come with expert advice, practical examples, and a certificate on course completion, which allow researchers to apply what they've learnt to excel in real-world scenarios. Trusted by top academic institutions, and over 15,000 researchers, R Upskill empowers researchers to master new skills on the path to all-round researcher success.
Courses Included with Purchase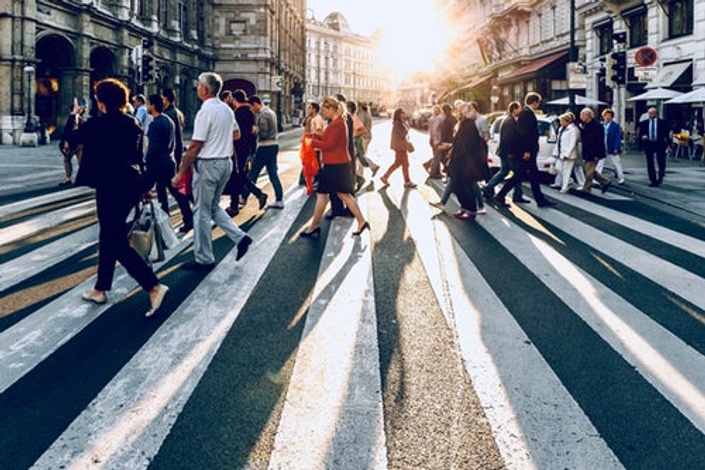 Scientific Communication Course for Researchers

$40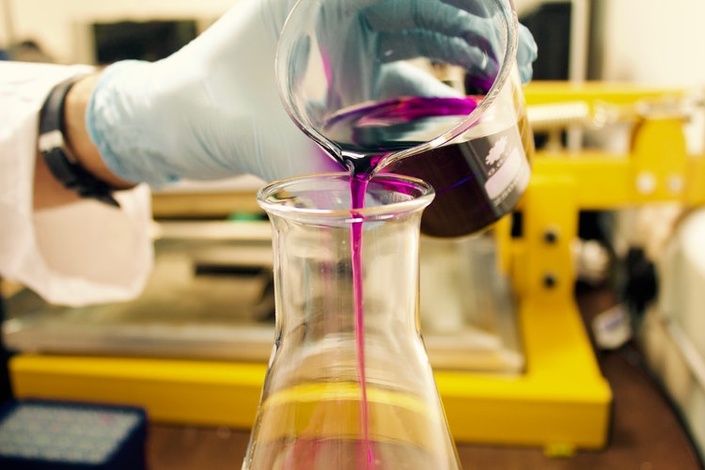 Learn The Essential Characteristics Of Scientific Language

$40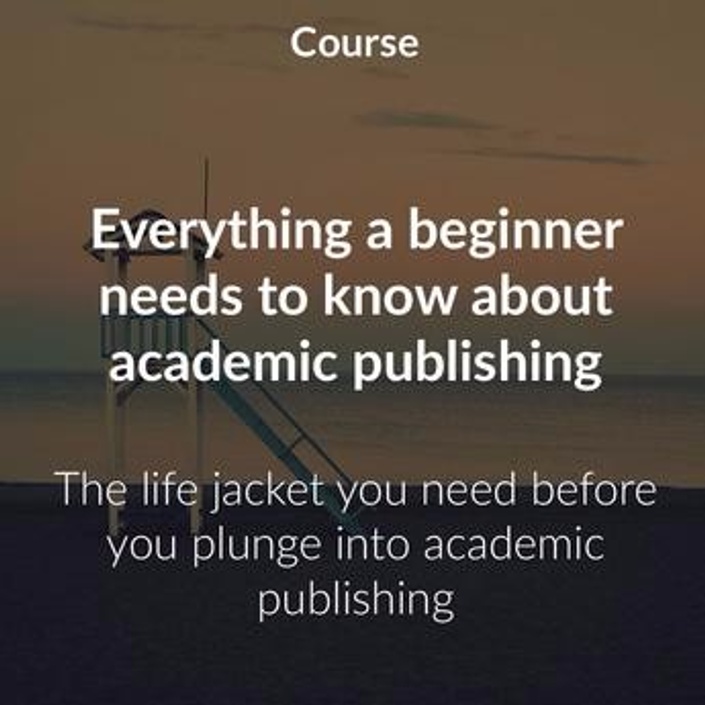 Module 1 Lesson 3: An in-depth academic publishing course for young researchers
The life jacket you need before you plunge into academic publishing

$60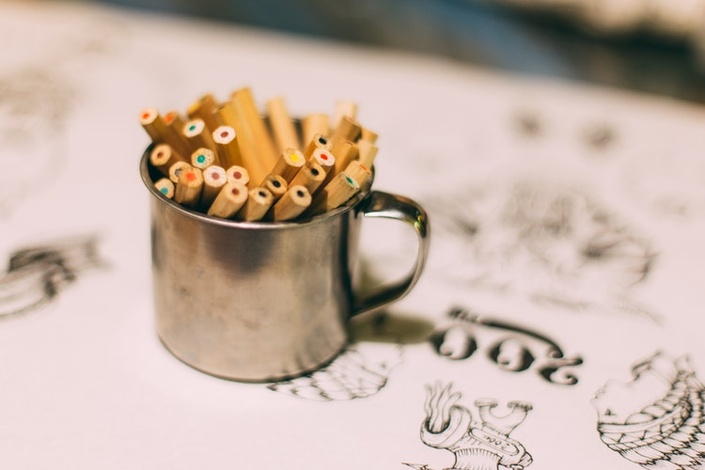 Learn The Essentials Of Grammar: Online Couse On English Grammar

$40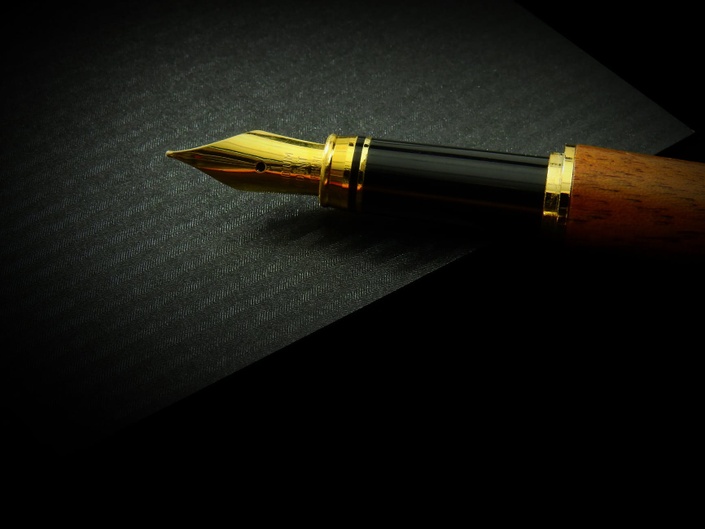 How To Avoid Grammatical Errors In Research Paper?

$40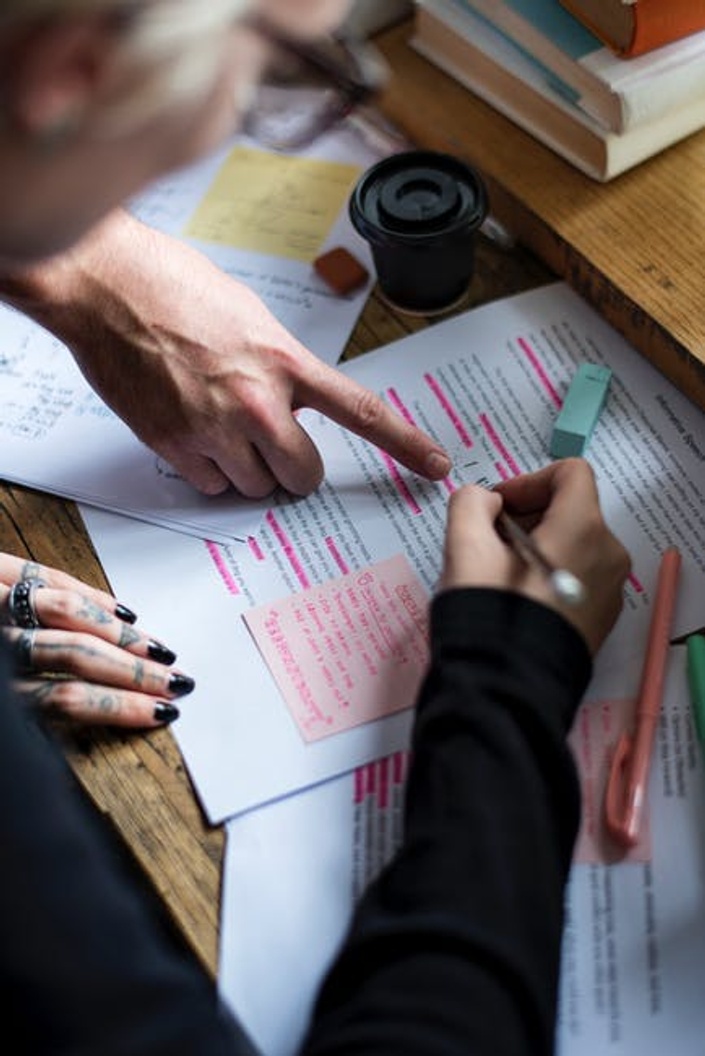 How To Use Punctuation Correctly For Academic Writing In English?

$60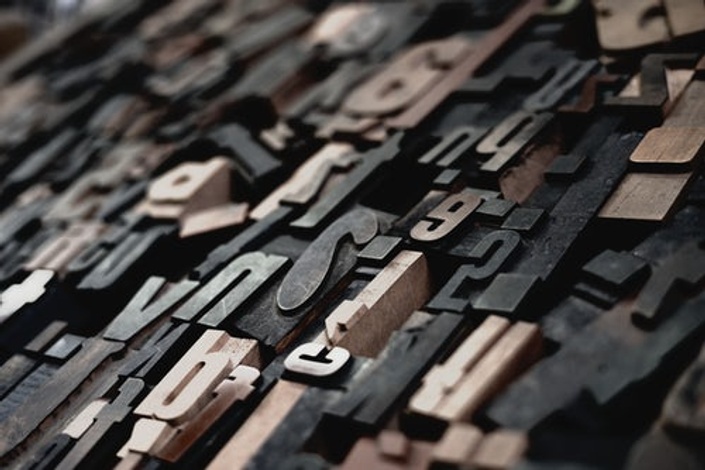 Module 2 Lesson 4: Learn style and word usage in scientific writing

$40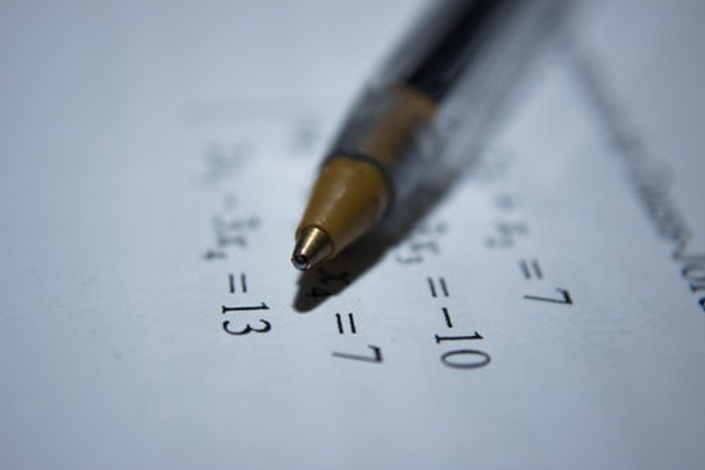 Numerical Expressions And Quantitative Expressions In Research Explained

$40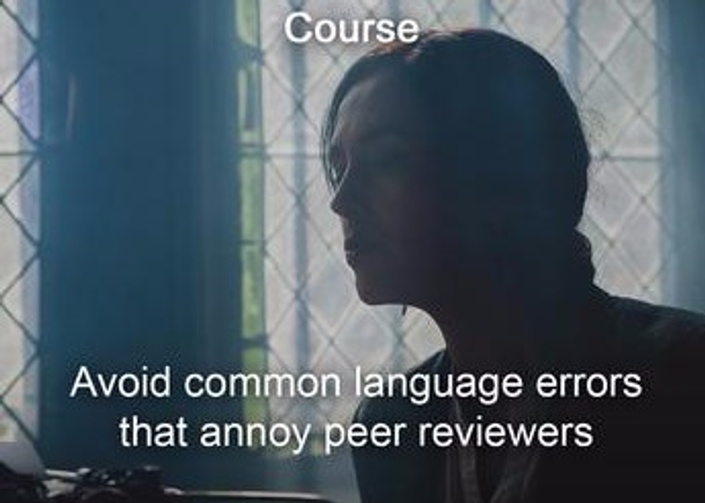 Module 2 Lesson 6: How to avoid critical language errors in your research paper

$40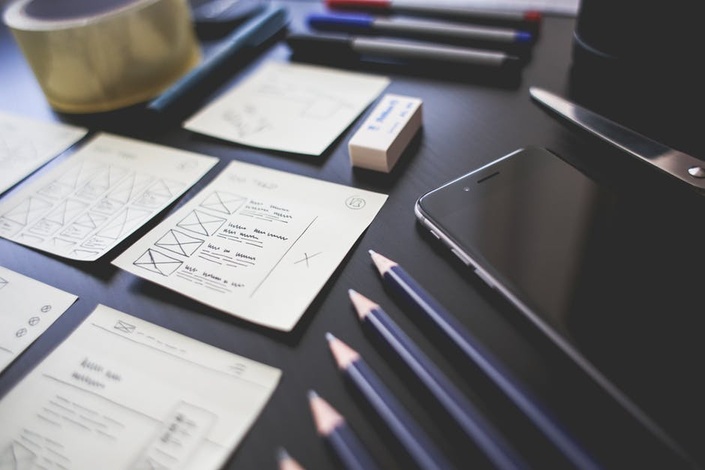 Module 3 Lesson 1: How to prepare and plan to write

FREE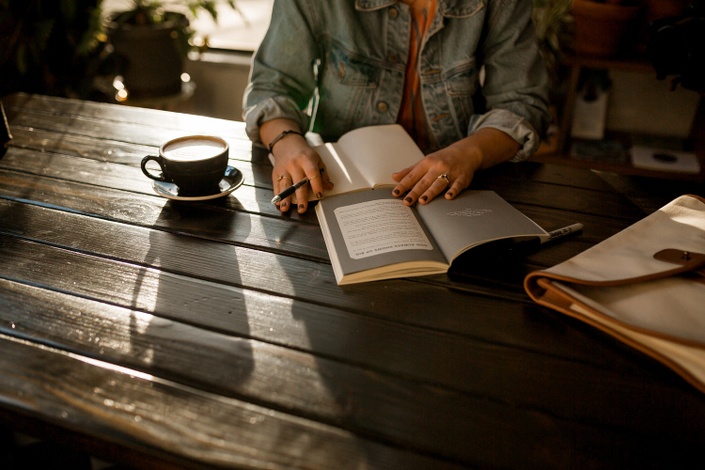 How To Do Literature Search And Review Effectively?

$40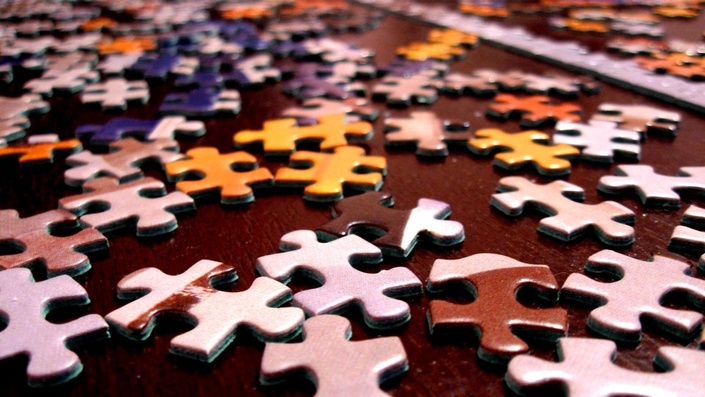 Module 3 Lesson 3: How to write a statement of the problem
Learn the basics of writing a statement of the problem for your research proposal

$99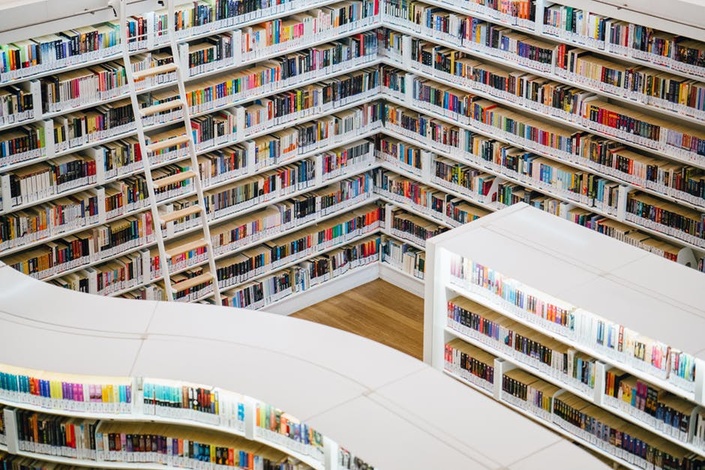 IMRAD Format Research: Master The IMRAD Format For Publication Success

$40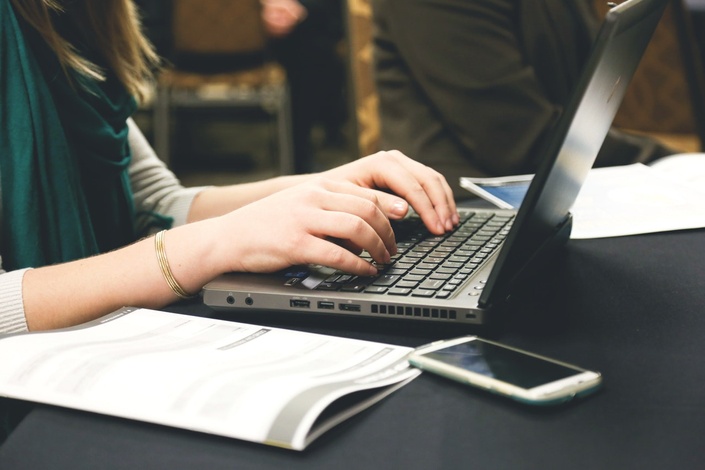 Research Paper Introduction: How to write Introduction For A Research Paper?
Get expert advice and practical tips on crafting a compelling introduction that lays the foundation for your research and captures your reader's attention!

$49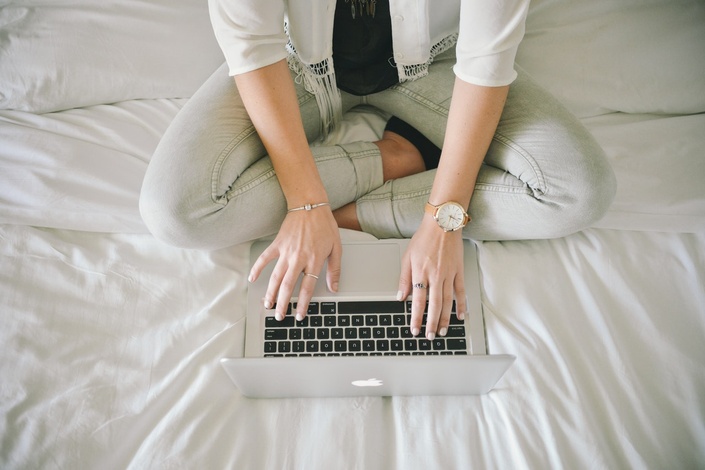 Module 3 Lesson 6: How to write the perfect methods section
Showcase your work accurately

$49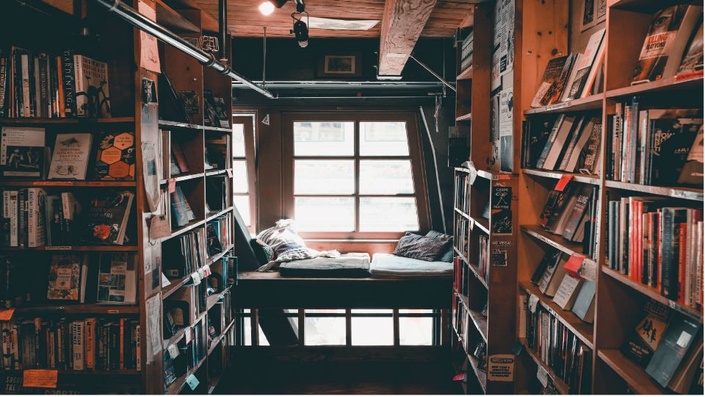 Module 3 Lesson 7: How to write the most effective results and discussion sections

$49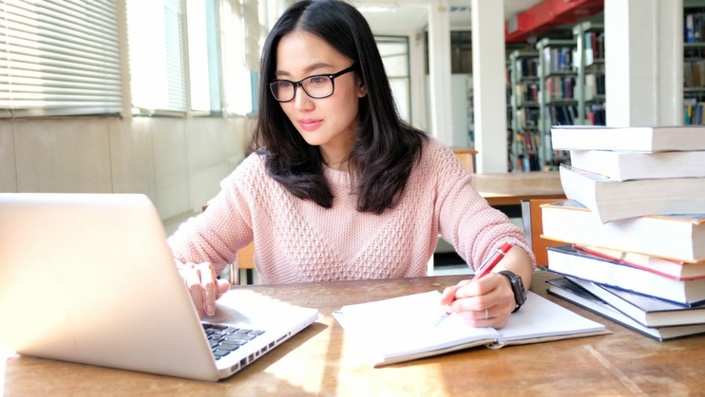 How To Write A Research Paper Abstract? Guide To Writing Abstract For Research
Expert lessons, a case study, bonus tips and a checklist to help you unleash your research's full potential.

$49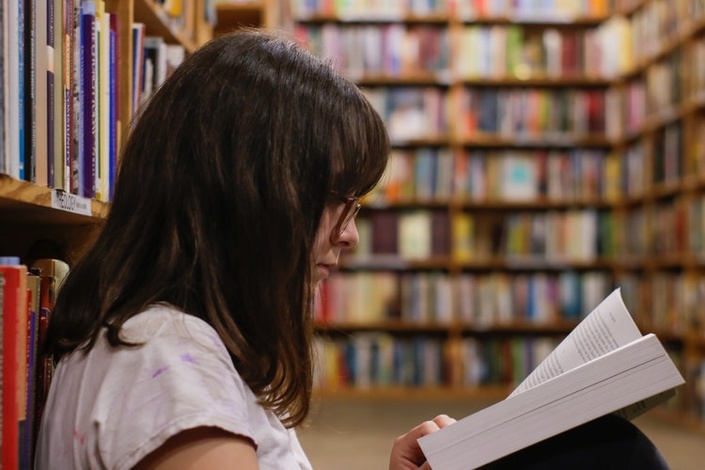 Module 3 Lesson 9: How to write a grant proposal

$40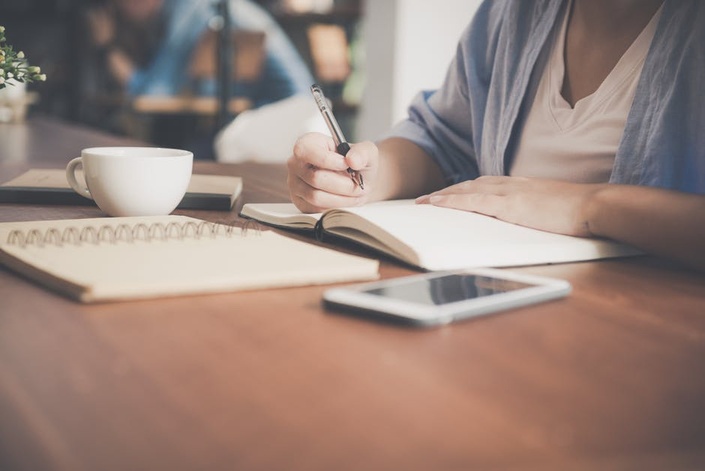 What Is Plagiarism And How To Avoid It? How To Prevent Plagiarism?
Plagiarism in research

$40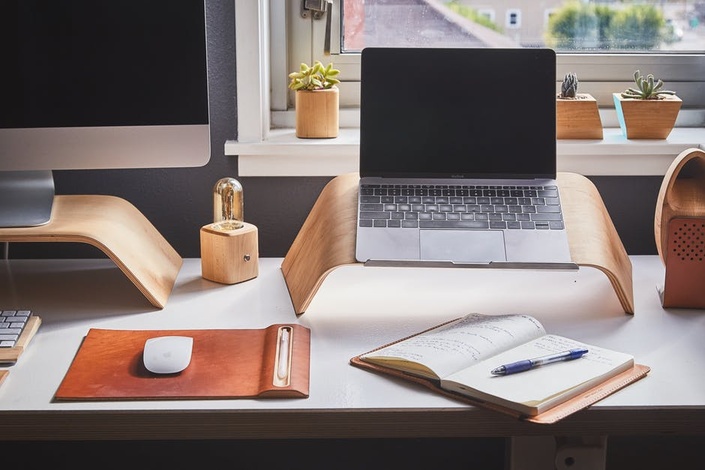 An Overview Of Ethical Issues In Scientific Research

$40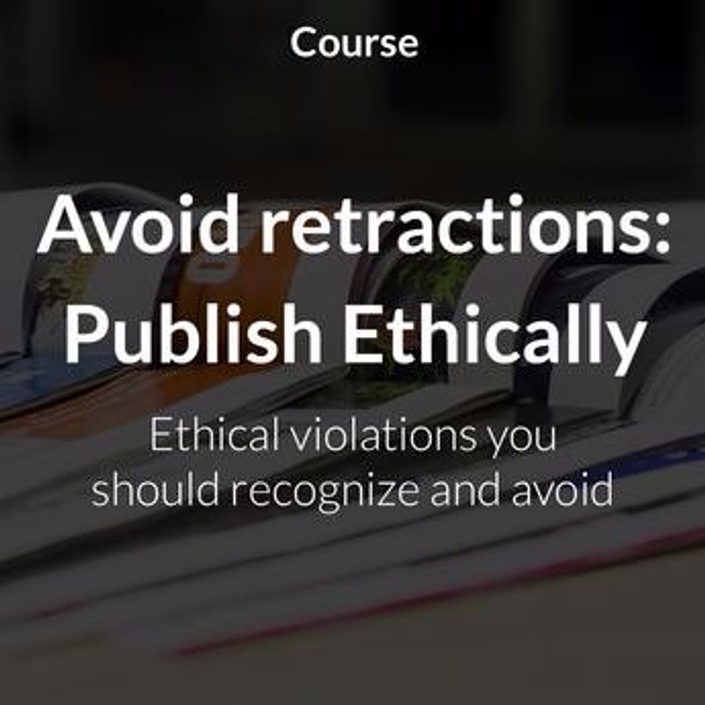 How To Avoid Retractions And Publish Ethically?

$98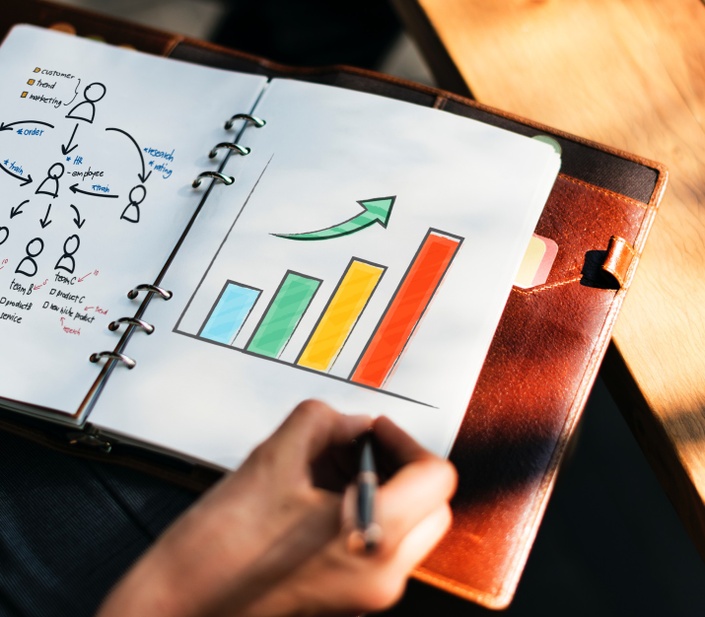 How To Create Visuals In Research For An Impact?

$40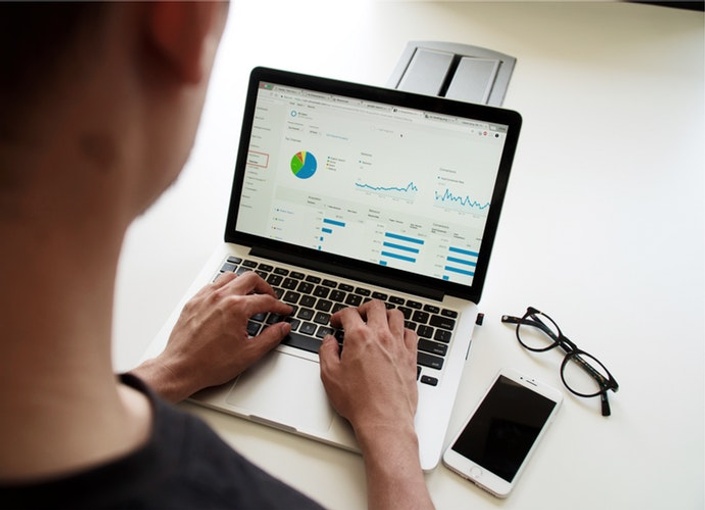 How To Create Tables In Research That Are Effective?

$40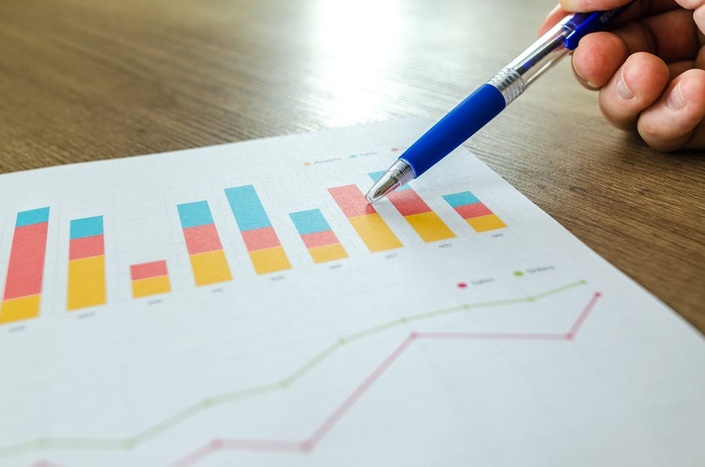 How To Use Graphs And Charts In Research Paper?

$40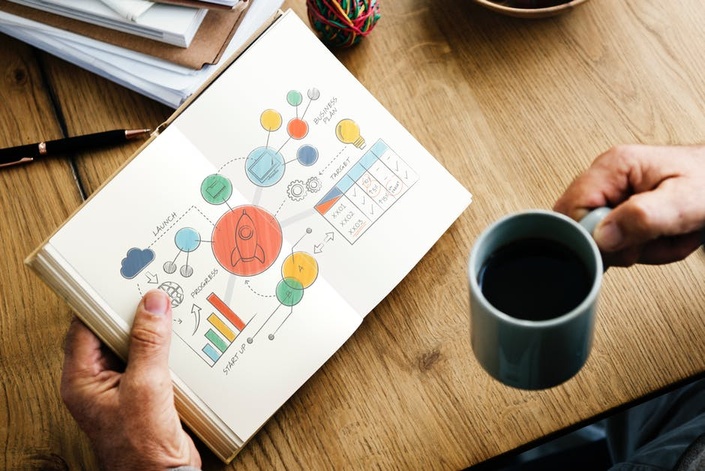 How To Create Captivating Illustrations In Your Research Manuscript?
Learn how to use effective figures, diagrams and other graphics to showcase your scientific data with this comprehensive program.

$40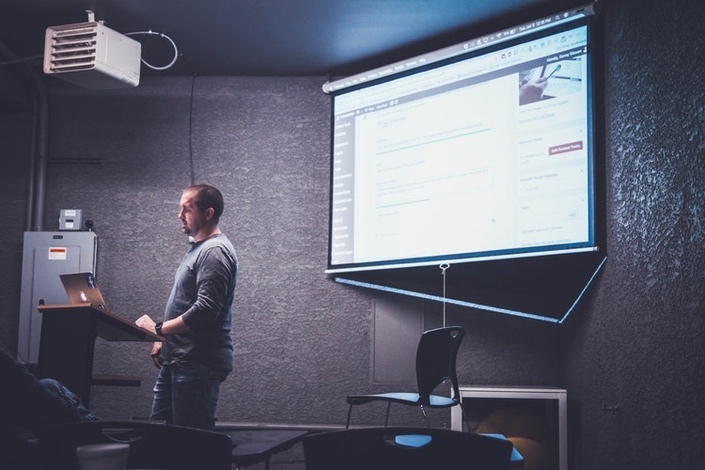 How To Improve Oral Presentation With Visual Aids?

$40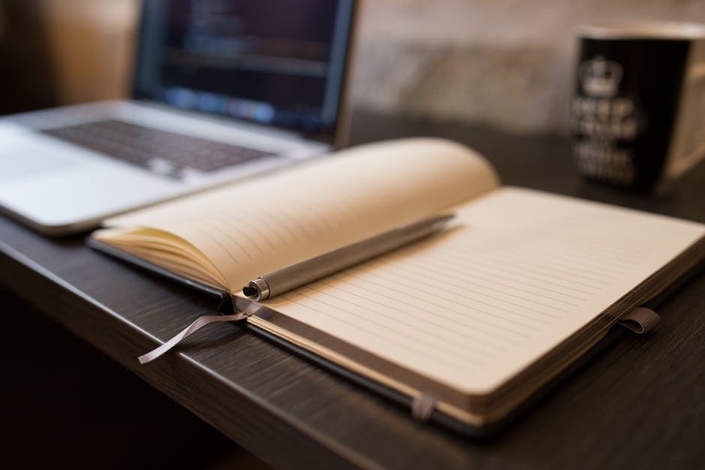 How To Organize Your Research Notes With A Lab Notebook?

$40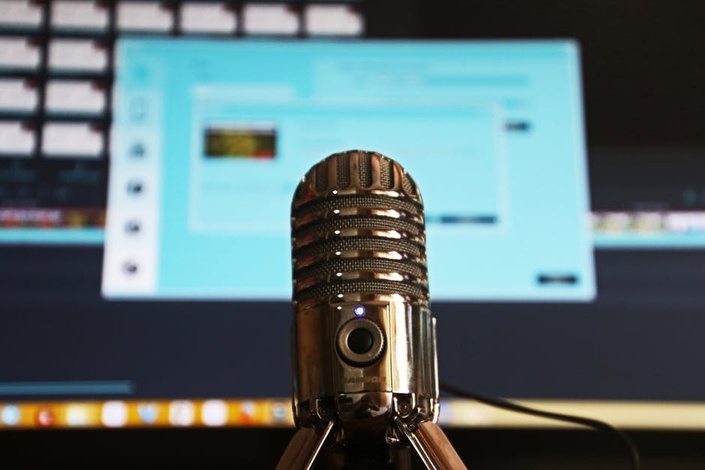 How To Deliver An Effective Oral Presentation?
Get practical tips and advice to showcase your research effectively, present your work confidently and get noticed at academic conferences.

$40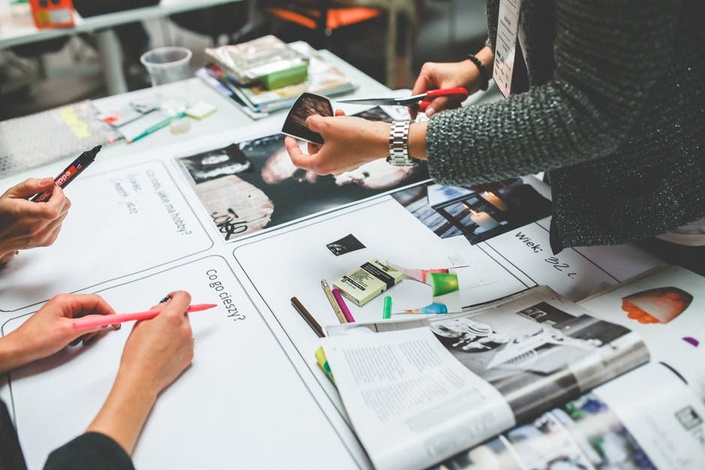 How To Make An Impactful Poster Presentation?

$40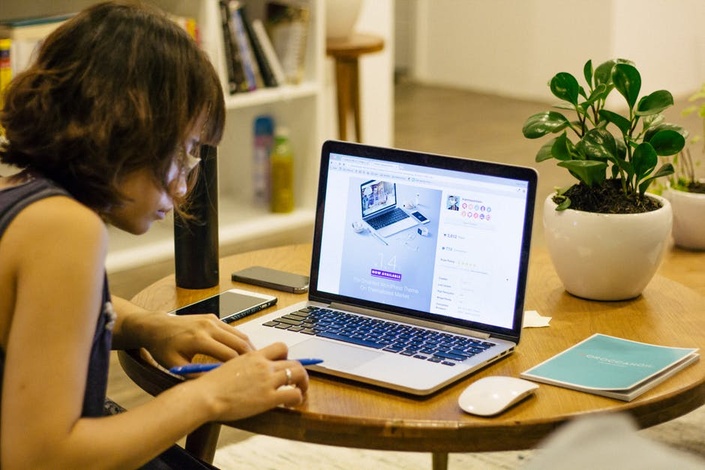 Scientific Dissertation Writing: How To Write A Scientific Dissertation?

$40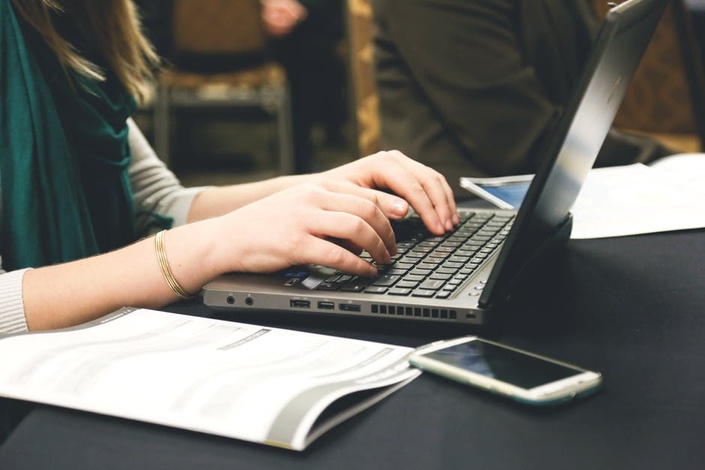 Understanding The Basics Of Publishing A Research Article In A Journal

$40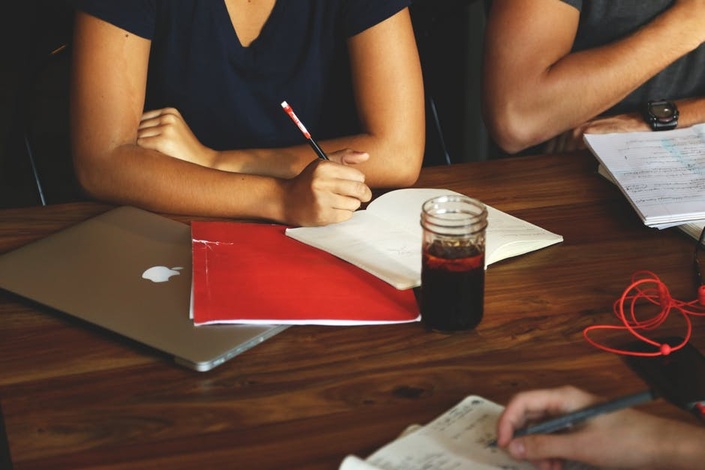 How To Write A Well-Structured Research Report
Everything you need to know to create a concise, effective and focused research report, including what to present in it to maximize impact.

$40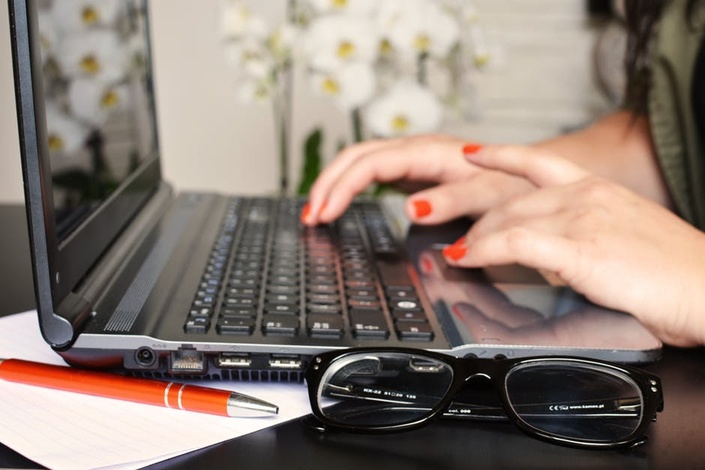 How To Write An Original Thesis: A Step By Step Guide

$40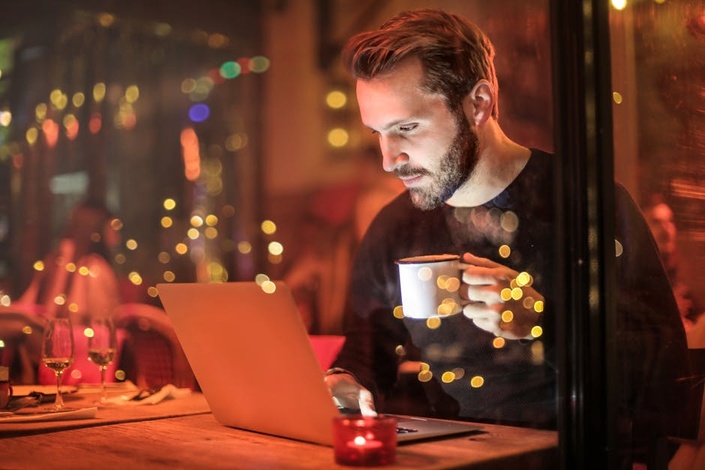 How To Use The Internet To Communicate Your Research Better

$40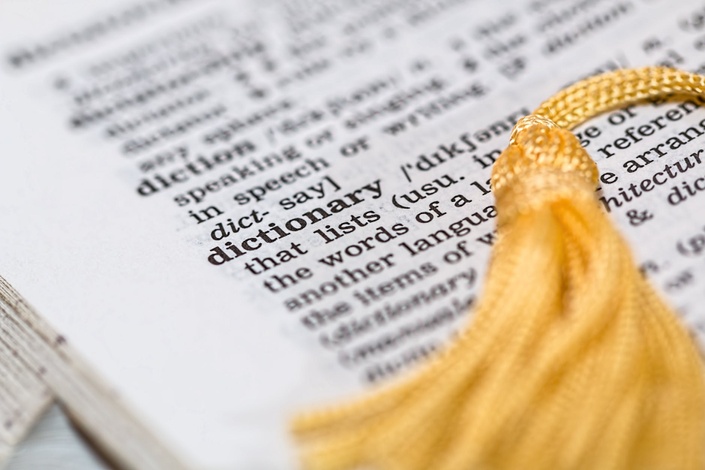 How To Provide Correct Citations And References For Your Research

$40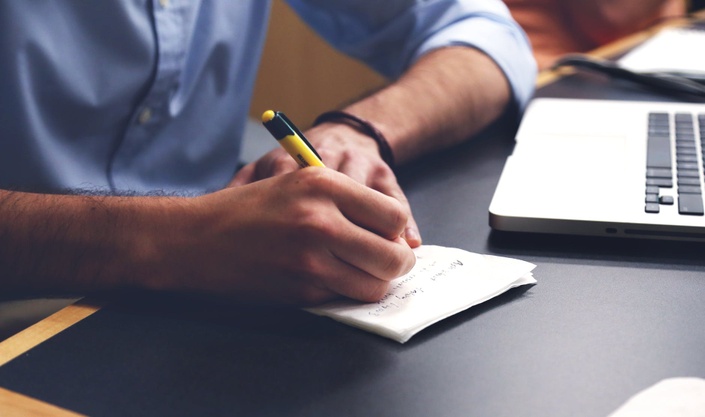 Module 7 Lesson 2: Learn about final checks and revisions before manuscript submission

$40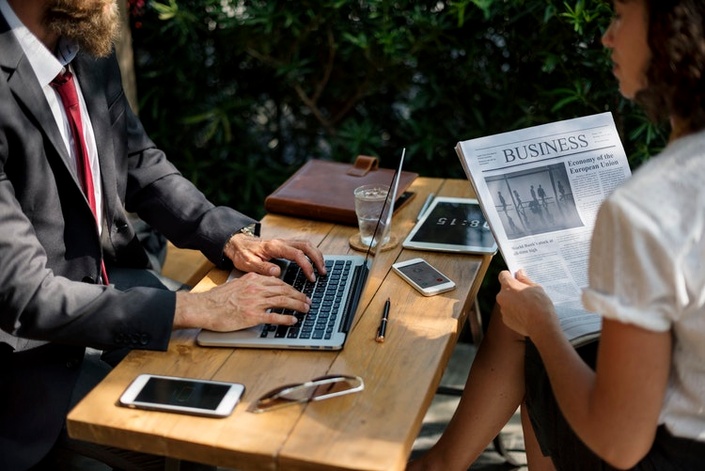 Peer Review Process: A Step By Step Guide

$40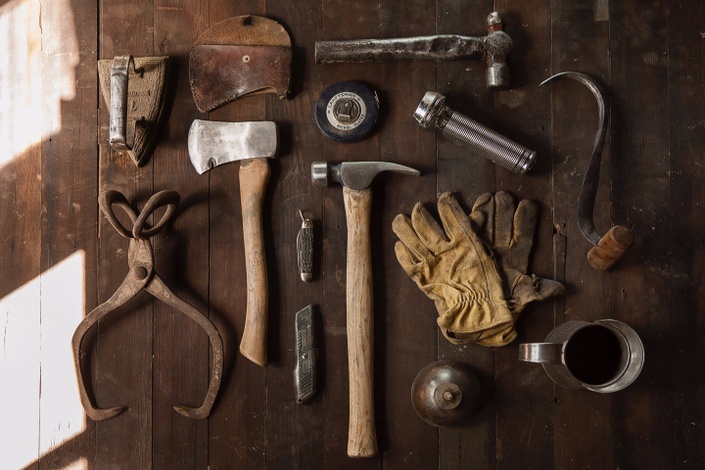 Module 8 Lesson 1: Responding to peer reviewer comments
How to increase your chances of acceptance after peer review

$100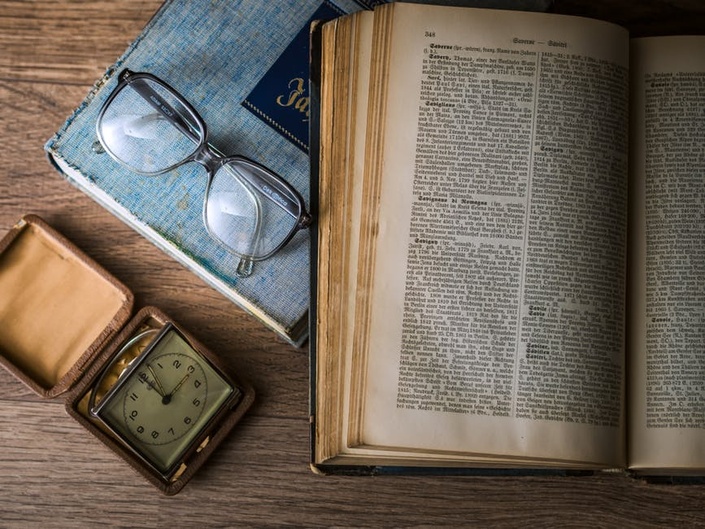 Learn How To Write Research For A Global Audience
Take your research to the world. Practical guidelines and expert tips to help you avoid common errors when writing for an international audience.

$40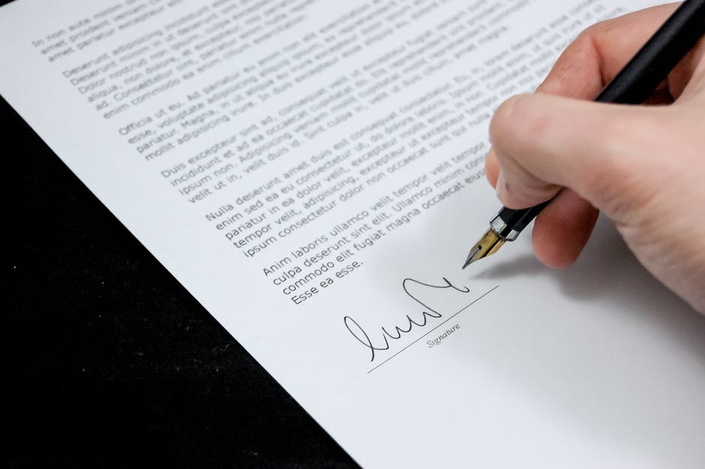 How To Write An Effective Formal Correspondence?

$40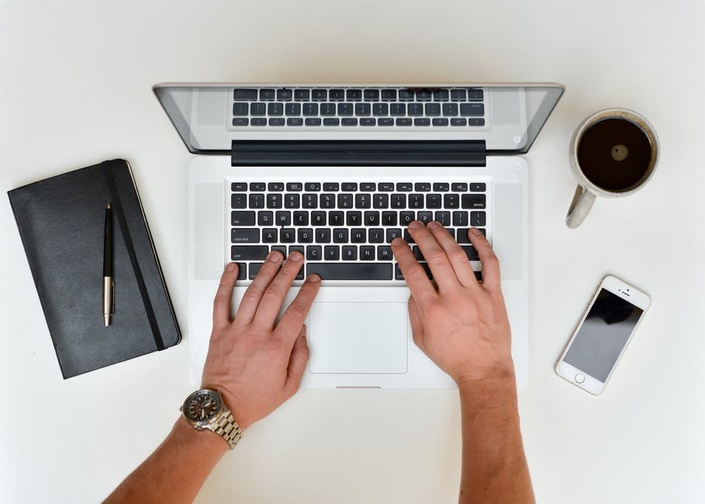 How To Handle Trademarks And Copyrights In Research

$40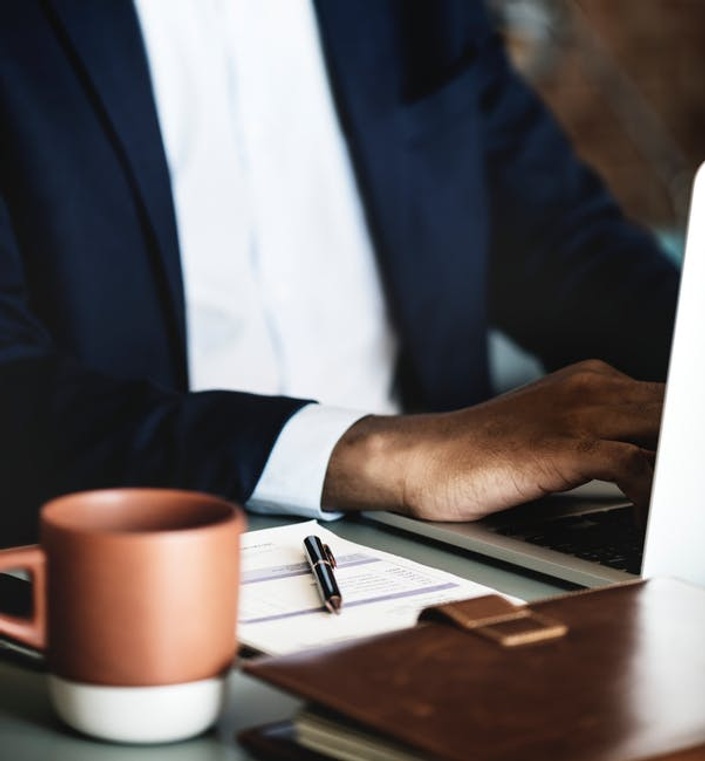 Understanding Patents In Scientific Research

$40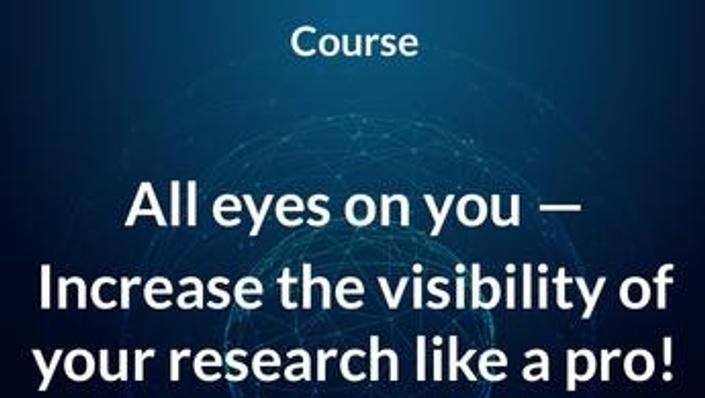 Module 9 Lesson 5: How to promote your research for greater impact!
8 Strategies to help you promote yourself and your paper

$98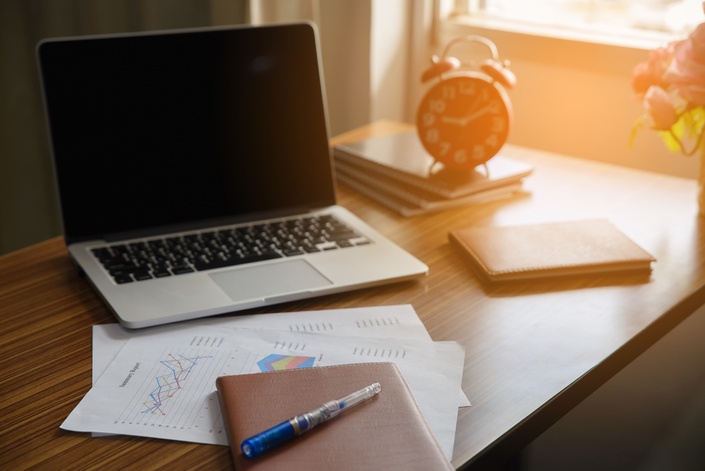 Module 10: Become a great peer reviewer! (Basic and Advanced)
Essential training for new and established peer reviewers

$200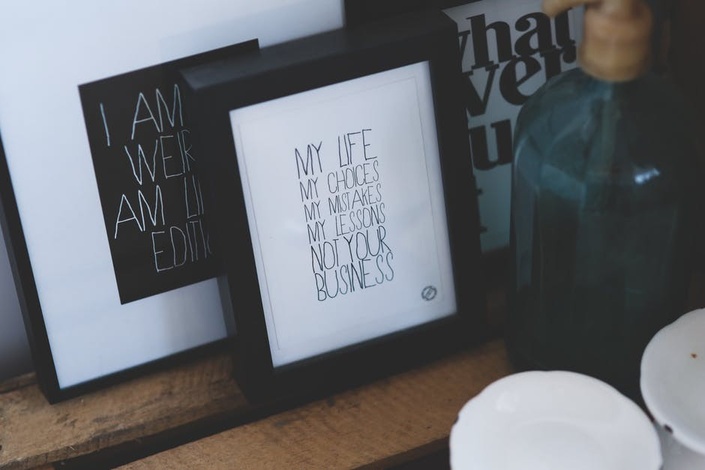 Posters
All the posters

$100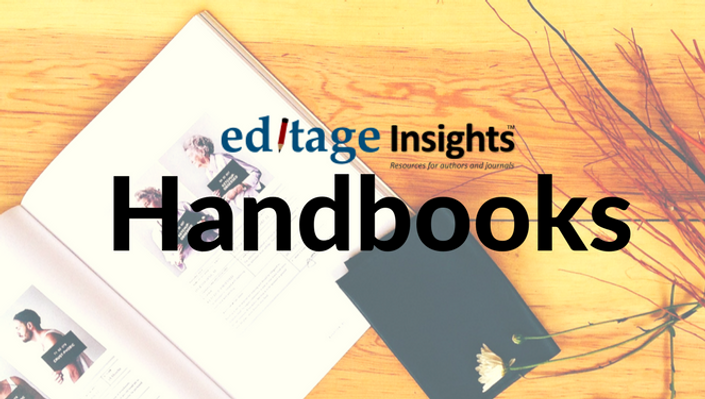 Handbooks
An assortment of handbooks and guides on various topics to help you publish and write better

$180
Original Price: $2,471
Frequently Asked Questions
When does the course start and finish?
The course starts now and never ends! It is a completely self-paced online course - you decide when you start and when you finish.
How long do I have access to the course?
How does lifetime access sound? After enrolling, you have unlimited access to this course for as long as you like - across any and all devices you own.
What if I am unhappy with the course?
We would never want you to be unhappy! If you are unsatisfied with your purchase, contact us in the first 30 days and we will give you a full refund.